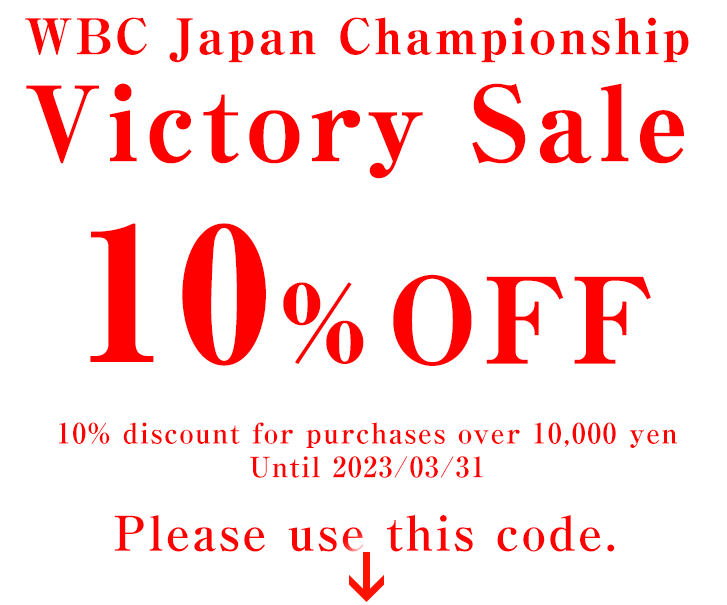 WBC
---

View our products. Please come and visit us.
more detail
---
Credit Card Available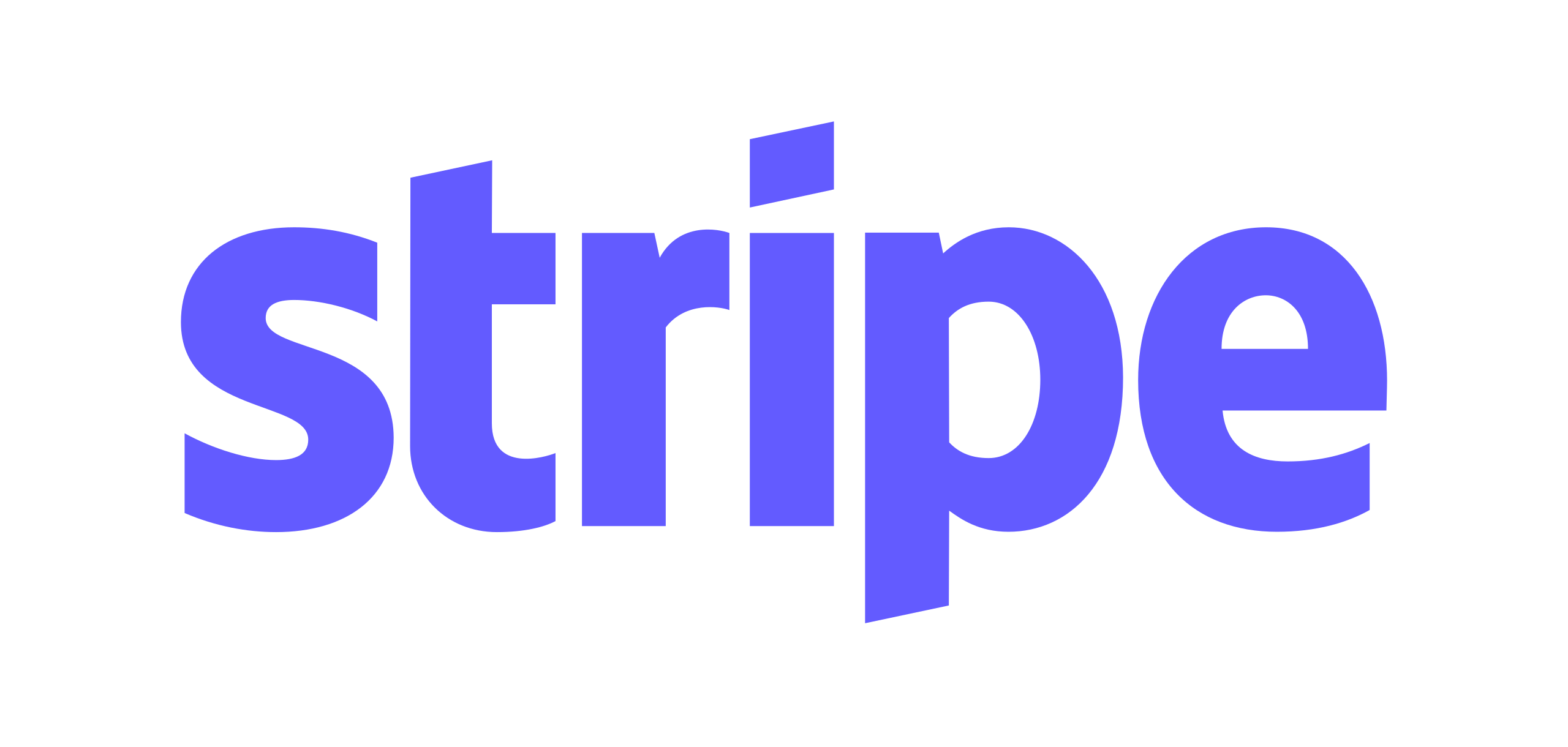 Request us !!

+818081776902
what app

We will show up your request item !!


We are committed to satisfying each of our customers under the appreciation of the "Made in Japan" logo in our pursuit of growing the Tanseido name and brand identity. Your continued patronage is much appreciated by everybody associated with the Tanseido name.
June 1st 2022
Due to the increase in EMS charges,
the shipping charges have changed.


+818081776902
---
Latest
Featured
Tanseido International Onlineshop